The Cocktail Club
"Sophie and the Finch team are truly magical to work and create with. It's a pleasure to find a designer that's as dedicated to manifesting your dream as much as you are."
JJ Goodman
Founder
The Cocktail Club
(Nightcap PLC)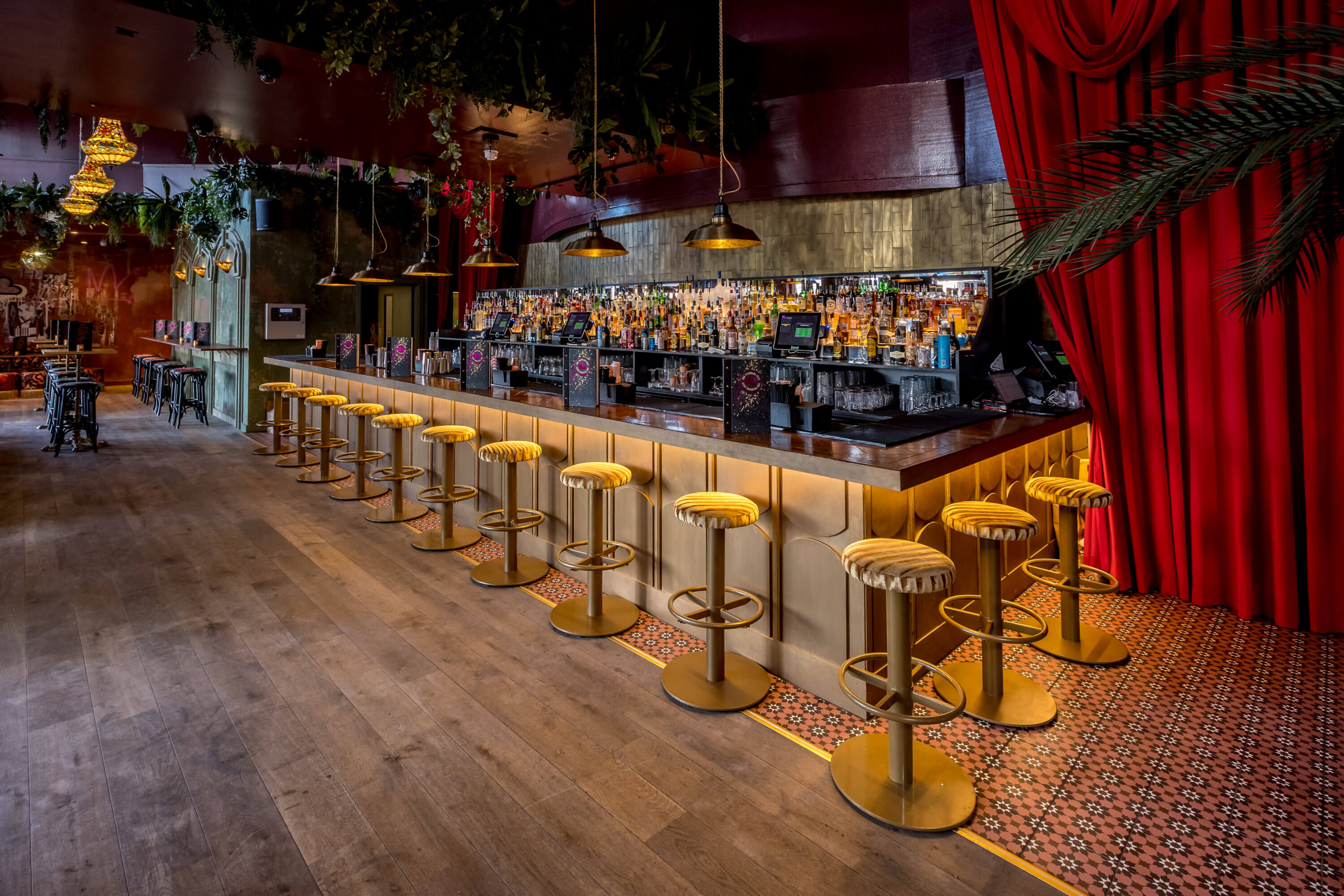 Adventure Bar
"From the moment we managed to get Sophie on board we knew it was a coup, Sophie is highly creative yet organised and understanding to a customers needs. During the time she has done work for us, she designed our highly acclaimed flag ship store at Covent Garden, which was nominated for several design awards. We have also utilised her flexibility to transform our smaller units during refurbishments which have significantly improved profitability. Sophie has proved a master at working to tight budgets and time frames."
Tom Kidd
Owner Adventure Bar Group:
Tonight Josephine, Bar Elba, Nikki's, Blame Gloria, The Lost Alhambra, Adventure Bar Clapham, Jimi Loves Gloria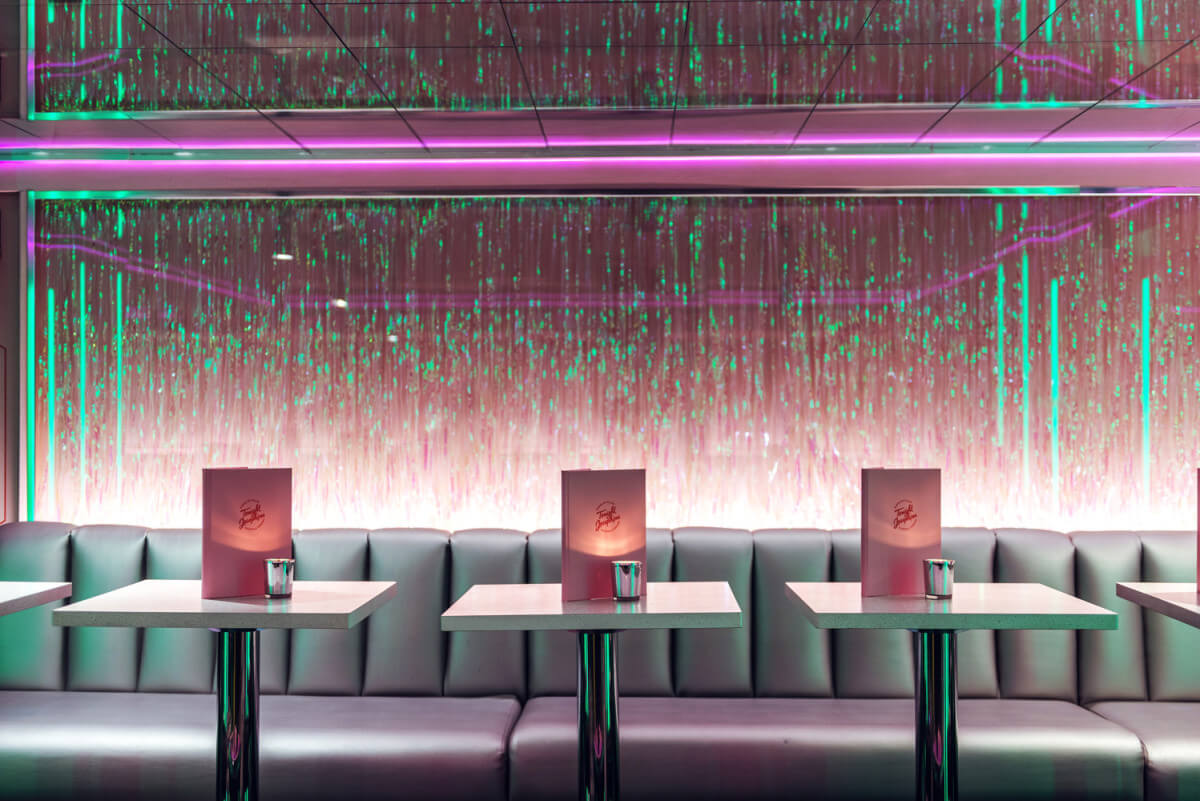 The breakfast club
"The Breakfast Club has been described by Timeout London as a 'uniquely loveable place'. It's this uniqueness that has been key to how we've grown with Finch Interiors. They have helped us ensure that each new cafe has its own unique personality. In an age where customers are rebelling against the chain branded cookie-cutter approach to restaurant design we have looked to create restaurants with individuality. The environment we create for our customers is as important as the products we sell."
Jonathan Aran Morton
Owner The Breakfast Club, Mayor of Scaredy Cat Town, Call Me Mr Lucky, Backseat Becky's, The Breakfast Pub, Canary Wharf, King of Ladies Man.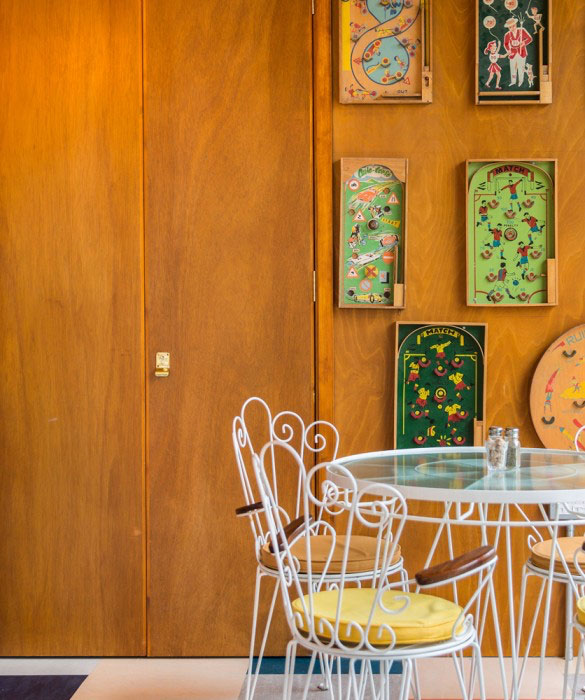 Vagabond wines
"Finch interiors are by far the best designers I've worked with, and I've worked with quite a few. Not only did they truly "get" what I wanted to achieve, they delivered it. The whole team was fully engaged throughout, coming up with amazing ideas I'd never have considered, and never flinched whenever I threw a wrench in the works. I'm incredibly happy with the process and result. I'll definitely work with Finch Interiors again."
Stephen Finch
Founder and MD of Vagabond Wines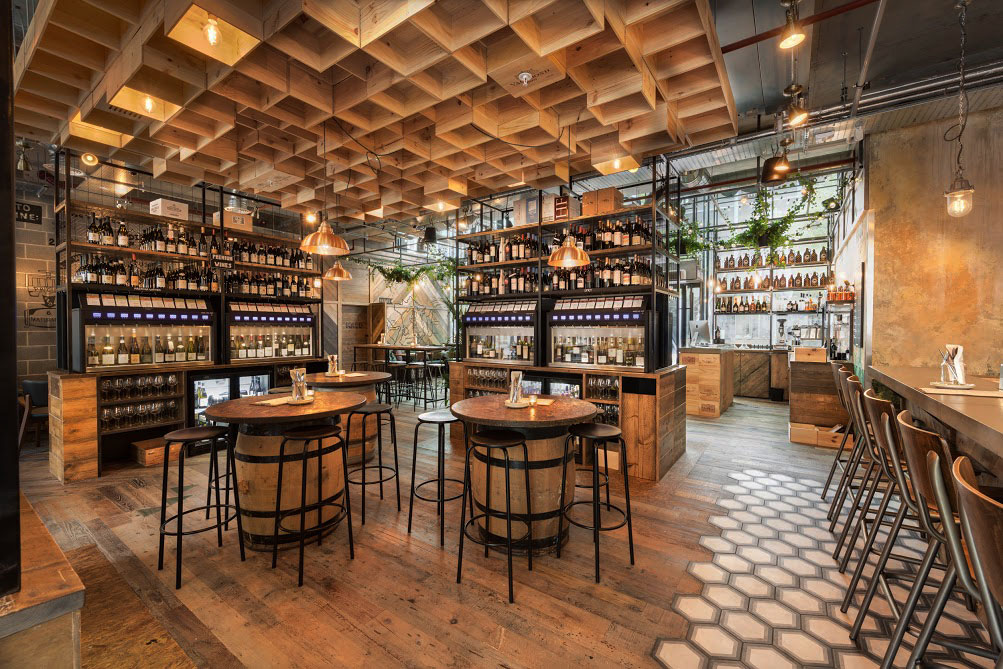 The Goat
"Finch Interiors helped us completely transform our site on Fulham Road which has a resulted in a venue substantially better than we'd imagined. It's been great working with them as they've listened to our requests and acted on them, advising us on the best course of action at all stages. I wouldn't hesitate to recommend them to anyone looking for a designer, or for someone to rummage through an antiques fair at 6:30am on a snowy January morning, and hope we get the opportunity to use them again soon.
Steve Manktelow
Owner of The Goat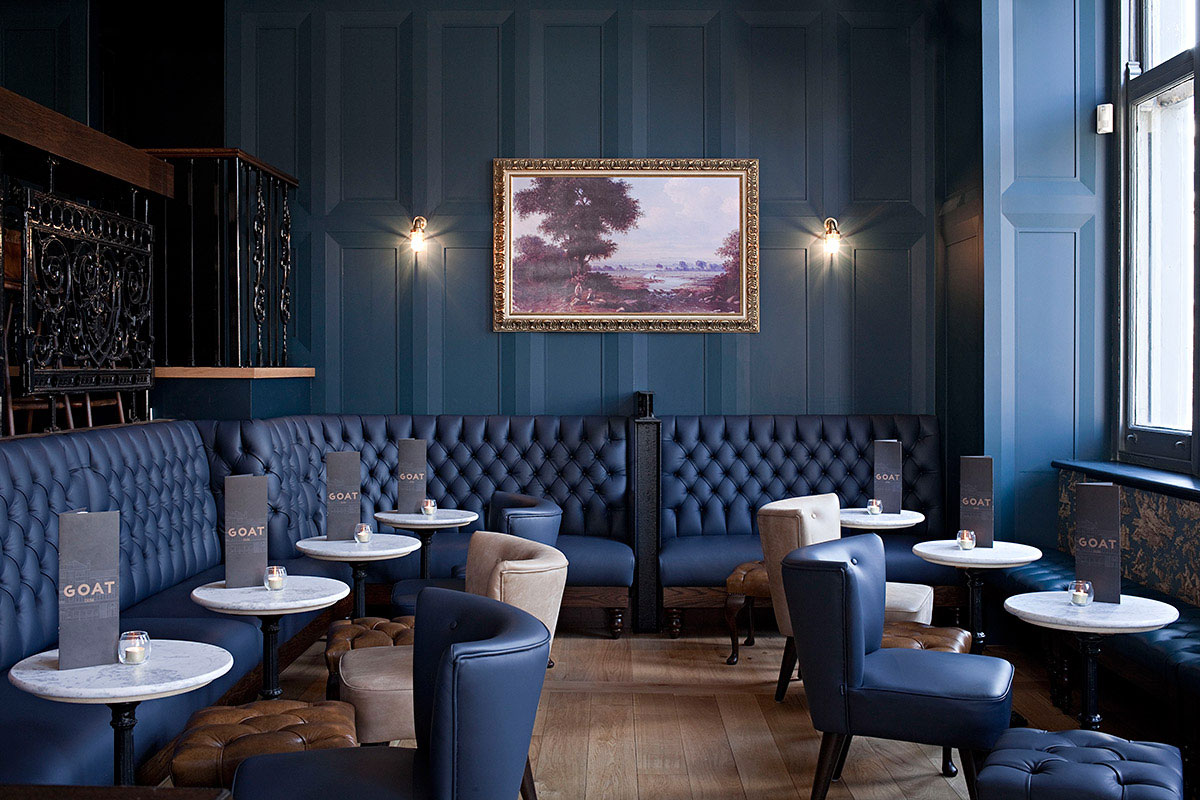 Perini & Perini
"Inspirational, incisive with a panglossian attitude to boot, Sophie's attributes are the embodiment of what modern day restaurant designers are required to possess in order to create and deliver a truly unique / bespoke project.
Converting our basement area that was previously a disused car park into a contemporary "cool" bar area was never an easy task but her fecundity of imagination with a understanding on how to manage a stringent budget made her deliver something that exceeded the demanding expectations of our stakeholders and guests.
I very much look forward to working with Sophie on our next London project as we consider Finch an essential member of our extended family of suppliers."
Stefano Ispani
Owner Perini & Perini, Ponti's Italian Kitchen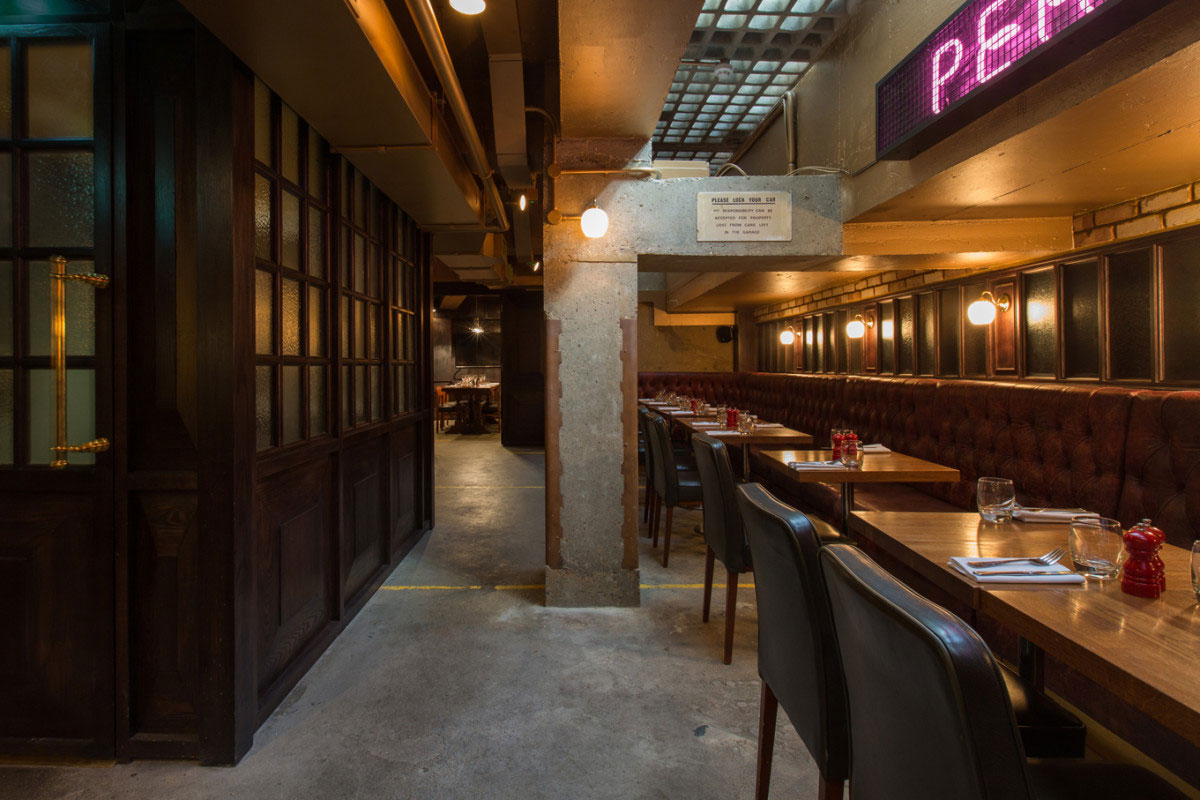 The common room
"When we decided to re-fit the common room, an already popular independent venue, it was crucial that the designers we chose could understand the business and take it forwards whilst retaining the unique charm and character of the venue. Sophie and her team were outstanding and delivered a design that brought us to the very front of the Bath scene. We're really looking forward to working with her again to develop future sites."
Harry Bret
Founder and owner of The Common Room, Courtyard Cafe and The Hideout.